VACANCY NO 44
We are looking for employees for the DHL warehouse. DHL International GmbH is a German company dealing in transport and logistics of shipments, operating in the segment of international courier services. It has offices in over 220 countries around the world. Detailed information about the company's activities can be found on the official website – www.dhl.com.
Duties
Work in a logistics warehouse consists in accepting goods (cigarettes, medicines, cosmetics) and preparing them for shipment. On the first day, training takes place in the warehouse. The work is not difficult, does not require special skills and experience, no noise and odors in a comfortable and specially equipped hall. Work in 3 shifts of 8-12 hours. There are several processes in the warehouse to which the leader directs: Receipt of goods
the work consists in receiving the goods, scanning the code and entering the quantity into the system. Packing
just pick up the goods from a specific place and scan the barcode, and then put as many parts into the container as the scanner shows. Printing and sticking prices of goods
Near each workstation there are printers with prices, we scan the tray code and print as many prices as there are items in stock, we stick prices on the product barcodes, after pasting all prices, put the goods on the pallet, select the "finish" option "And we transport it to a specific location. Harvesting
the system arranges the goods into boxes by itself, the employee's task is to place the goods in special boxes, if the system shows that one of these boxes is full, the employee must close the order in the system, physically close the carton and stick another label from the printer, then put it back closed roll box and open the next box for harvesting. Manual distribution of goods
log in to the scanner and select the appropriate function, position, place the pallet truck with the goods that you want to unfold manually. Automatic packing
the work involves packing into boxes and envelopes (of various types and sizes); wrapping with tapes of various colors. Check if the quantity and names of the goods correspond to the data on the invoice, select the appropriate size of the shipping box and the tape indicated by the system, put the goods and the invoice into the box, fill the box to the brim with bubble wrap and stick the label. Manual packing
packing in boxes, envelopes and foils (various types and sizes); wrapping the goods on the pallet truck with tapes of various colors.
Duties
picking the goods using the terminal
handling the electric trolley and pallet truck
taking care of the picked goods
keeping the workplace in order
work in the hot hall
Required Qualifications
manual people
Diligence and discipline
Responsibility and the ability to work in a team
Remuneration
20 PLN/hour (gross)
additional payment for night shifts
Work Schedule
10-12 hours daily
180 hours monthly
Accomodation
Accommodation cost 160 PLN/month
rooms for 4 people, kitchen, bathroom
Other Information
surcharge for accommodation
we provide transport, employees living near work reach on foot
declaration on the employer's side
additional payment for accommodation
medical examinations on the employer's side
working clothes on the employer's side
free transport
possibility of making a (Provincial) work PERMIT in order to open an annual visa
possibility of obtaining a residence card
the person declares work for the entire period visa, in the event of termination of the contract, reimbursement of costs in the amount of PLN 500
possibility of departure 7 days before the end of the visa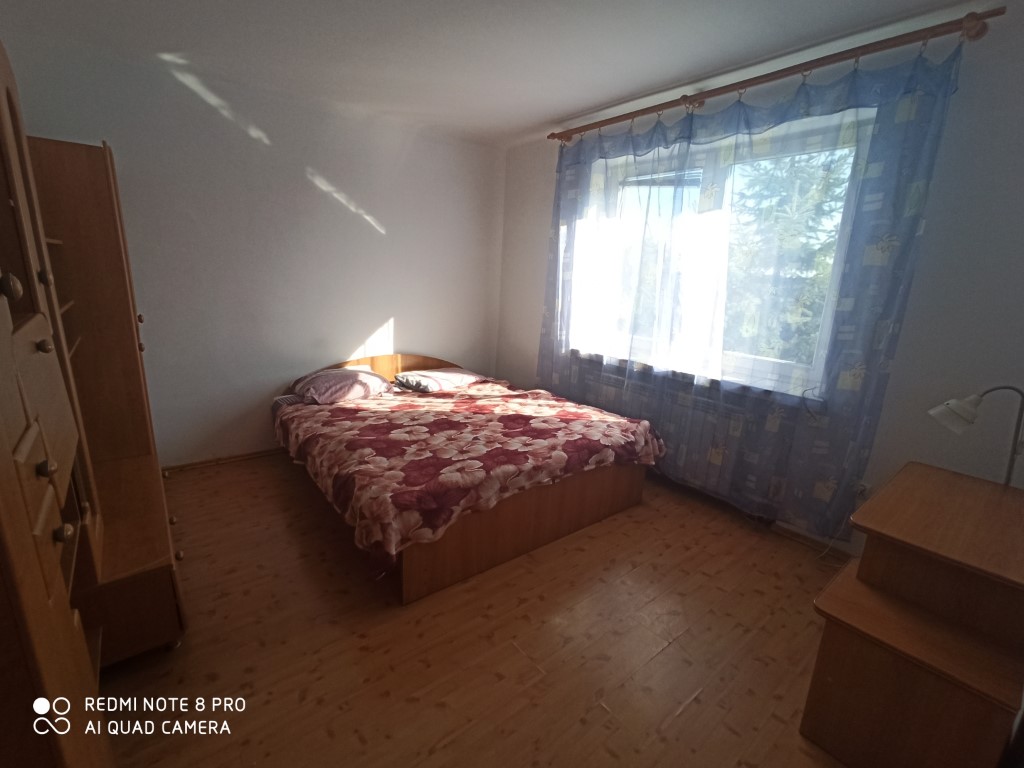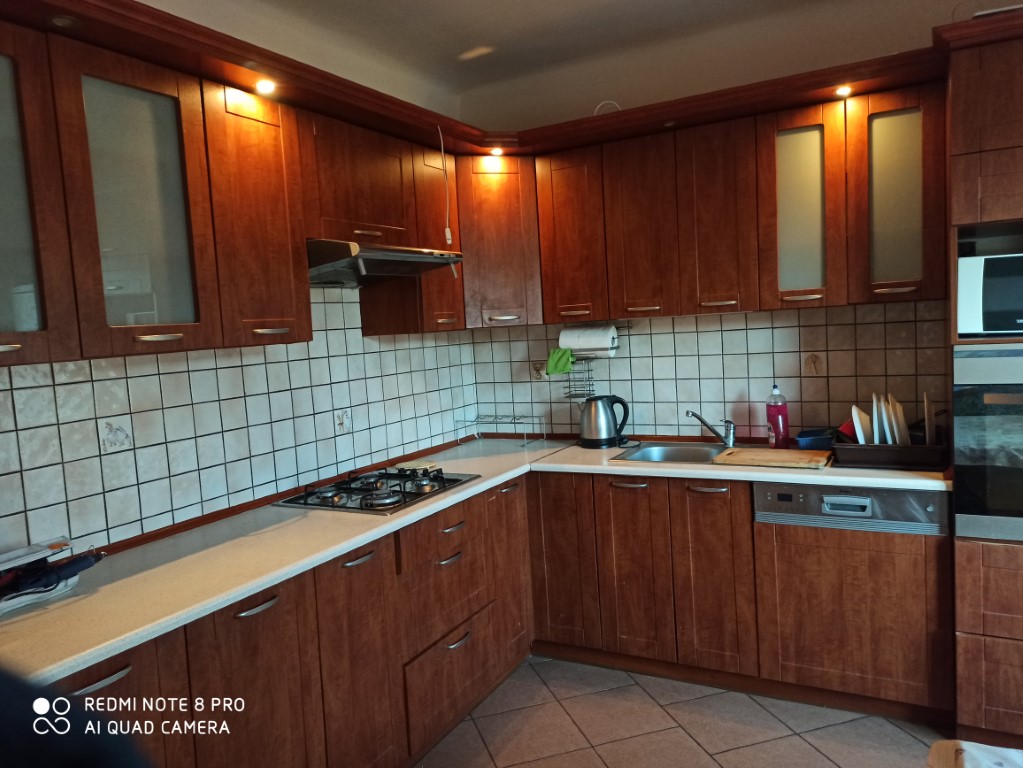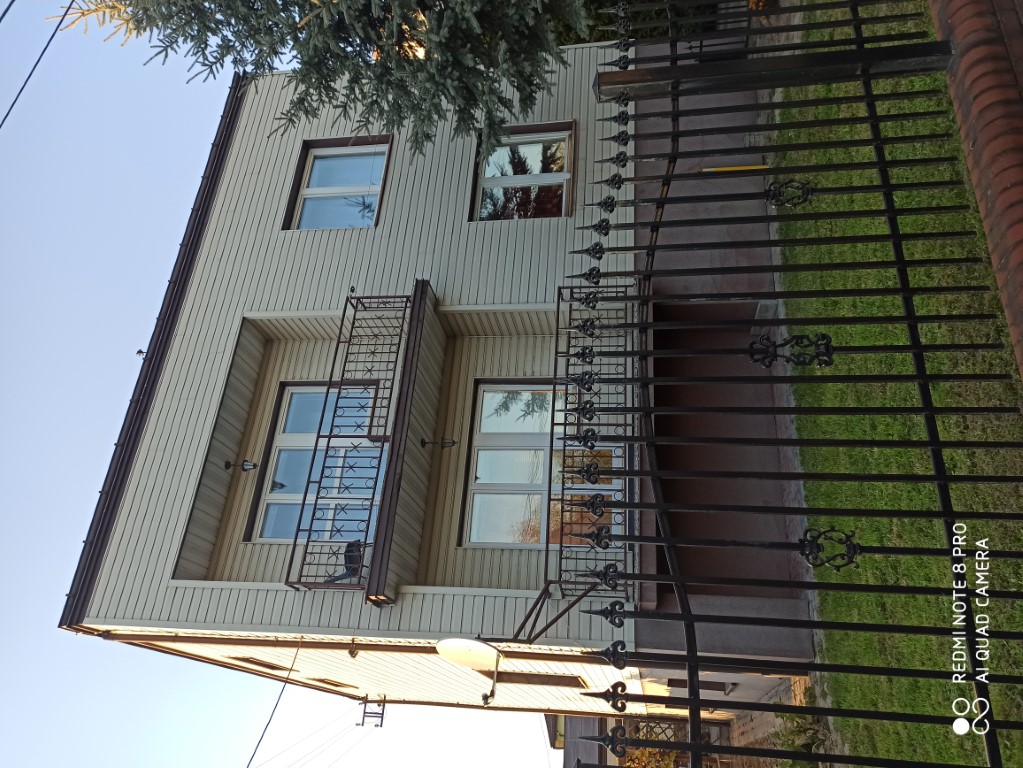 Photos of one of the locations in the city